Call Today: (321) 558-7000
Compassionate representation. Aggressive litigation.

The Sackman Trial Group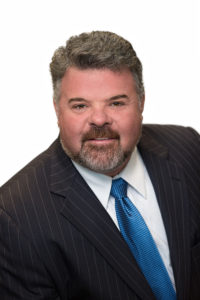 The Sackman Trial Group, located in Orlando, Florida, represents clients in personal injury, worker's compensation and criminal defense matters. We provide legal advice to clients throughout central Florida, including Orange, Seminole, Osceola, Marion and Alachua counties, and the cities of Orlando, Winter Park, Maitland, Longwood, Altamonte Springs, Lake Mary, Sanford, Heathrow and Kissimmee, Florida. If you need competent, aggressive legal representation, contact Sackman Trial Group today. We are here to help.
933 Lee Road, Suite #327
Orlando, FL 32810
The Sackman Trial Group looks forward to representing you in your personal injury, car wreck, auto accident, slip and fall or other injury case. The firm also represents clients matters of worker's compensation and in criminal defense matters such as DUIs, against drug charges and traffic tickets. We serve clients throughout the entire central Florida region. If you've been injured or charged with a crime, please call our office today. The Sackman Trial Group is your personal injury lawyer. We are here to help you when you need it most and to get the compensation to which you are entitled.
If you've been injured at work or on the job, you may be entitled to worker's compensation. Worker's compensation is NOT a government program. Your employer pays worker's compensation insurance so that when an employee is injured on the job, he or she will be able to get the treatment he or she needs, whether that just means stitches or months of rehabilitative treatments. However, although you are entitled to worker's compensation if you've been injured at work, you should consult with a qualified worker's compensation attorney to ensure your interests are represented and you get the full benefit of treatment for as long as you need it. Call The Sackman Trial Group Today.