Call Today: (321) 558-7000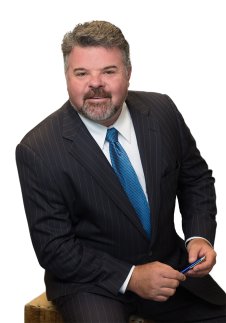 We, at The Sackman Trial Group are here for you. Your call is never an interruption in our day. Helping people just like you is the reason we do what we do. We appreciate the opportunity to represent your legal interests. If you have been injured in an accident through no fault of your own, or if you are facing criminal charges, we welcome the opportunity to discussion your case. –David W. Sackman, Esq.
A criminal CHARGE is not the same as a CONVICTION.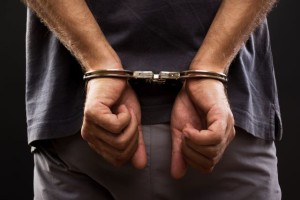 A criminal charge is not the same thing as a criminal conviction. If you have been charged with a crime, it is critical that you consult with an attorney without delay as the consequences of a criminal conviction can be severe. If you are convicted of a felony, you could wind up facing lengthy prison time, hefty fines and infringement of your rights, such as your right to vote, own a gun, hold public office, get a job, qualify for a mortgage, or rent an apartment. Even a misdemeanor conviction can dramatically impact your life with possibly consequences such as up to a year of jail time, probation, and fines. Whether you choose Sackman Trial Group or another attorney, it is important that you seek advice from an attorney who is knowledgeable and experienced in criminal matters before you agree to talk with law enforcement or appear before a judge. Anything you say can be used against you in court! Do not give up your right to remain silent or your right to seek legal counsel. Contact The Sackman Trial Group today for a consultation.
WHAT YOU MUST KNOW IF YOU'VE BEEN CHARGED WITH A DUI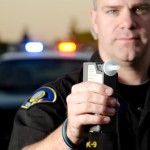 In Florida, even one DUI conviction can have serious consequences. Penalties for a first conviction could include:
Fine ranging from $250 to $500;
50 Hours of Community Service;
Probation for up to a year;
Up to six months in jail, or up to 9 months if you have a minor in the vehicle or a breathalizer reading of .08 or greater;
Your driver's license revoked for at least 180 days; and
12 hours of DUI school.
If you have been charged with a DUI, whether it is your first offense or not, know your rights, including what it means to have the right to remain silent, and your right to consult with an attorney about your case. The Sackman Trial Group is here to help you defend yourself against criminal prosecution. We are aggressive, experienced litigators, and we are in your corner. To learn more about defending yourself against DUI charges contact us today to schedule a consultation to discuss your case with an attorney.
WHAT TO DO IF YOU ARE FACING A DRUG POSSIBLE CONVICTION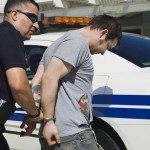 In Florida, possession of controlled substances may result in a third degree felony charge and stiff penalties. Marijuana is one exception. If arrested while in possession of less than 20 grams of marijuana, you might only be facing a first degree misdemeanor charge.
However, even conviction on a misdemeanor charge could lead to imprisonment up to one year, depending on the degree. If you've been charged with possession of other types of controlled substances, now including bath salts and spice, and you are convicted, a third degree felony could result in incarceration up to five years and a fine of up to $5,000. A second degree felony charge could result in incarceration up to 15 years and a fine up to $10,000. Possession with intent to sell could result in even harsher penalties.
If you are facing possible conviction on drug charges, whether a misdemeanor or felony, it is important you know and exercise your rights. Sackman Trial Group is here to help. Contact our office to schedule a consultation to speak with an attorney about your case.